CROWDLAW FOR CONGRESS
STRATEGIES FOR 21ST CENTURY LAWMAKING
Videos, case studies and practical strategies showcasing how and why legislatures are using technology to engage with the public improve the quality and legitimacy of lawmaking.
Problem Definition
The arc of the lawmaking process begins with defining which problems to tackle. In the vTaiwan process, hundreds of thousands are translating broad issues into actionable problems. Such online participation enhances the level of information in the legislative process.
Solution Identification
Lawmakers must devise effective and workable solutions to problems. Parlement & Citoyens in France enables citizens to submit solutions to a problem posed by a representative. Public participation in developing solutions enhances innovation in lawmaking.
Drafting
Lawmaking involves turning good ideas into written proposals for a bill. WikiLegis enables Brazilians to edit and comment on draft legislative text. By giving the public insight into the drafting process, online participation enhances transparency.
Evaluation and Oversight
Evaluation processes examine how a law is working. With new technology, a watchful community can collectively monitor legislative impact. In the UK, the public is helping to evaluate evidence submitted to certain parliamentary committees, enhancing accountability.
About CrowdLaw
Sponsored by the Democracy Fund, the CrowdLaw for Congress (congress.crowd.law) project explores how lawmaking bodies around the world are turning to CrowdLaw -- or the use of new technology -- to foster an efficient two-way conversation with the public that will improve the quality and the legitimacy of lawmaking.
Read More launch
CrowdLaw Catalog
The CrowdLaw Catalog is a growing repository of 100 CrowdLaw cases from around the world. The goal of the catalog is to help those wishing to start new or improve existing CrowdLaw projects to learn from one another. The catalog offers brief descriptions of each initiative and links to additional resources. To share an example or suggest corrections, please send us an email to crowdlaw@thegovlab.org.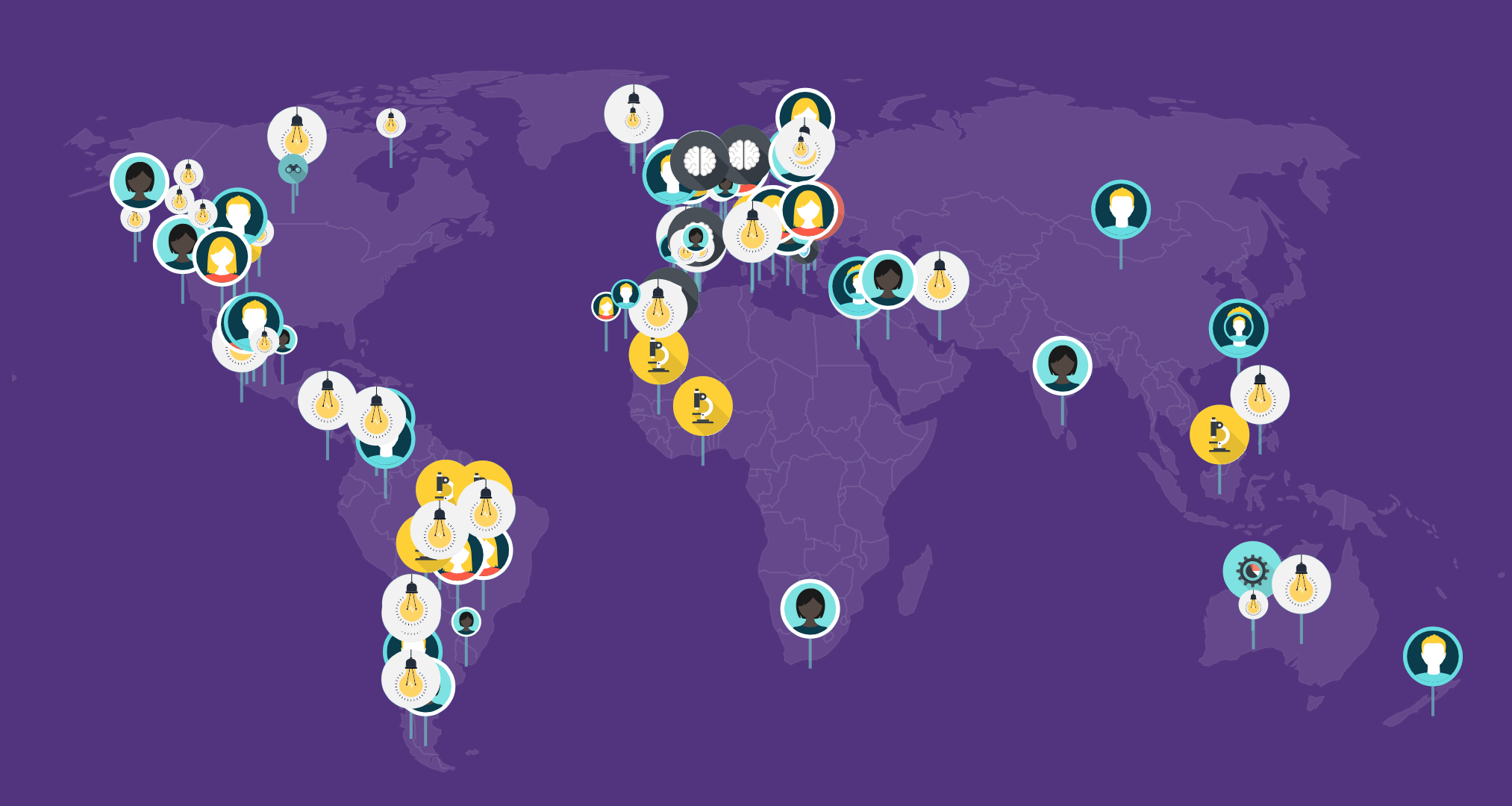 CrowdLaw Manifesto
A statement of 12 principles for online, participatory lawmaking.
We put together and signed 12 principles to promote the use of CrowdLaw by local legislatures and national parliaments, calling for legislatures, technologists and the public to participate in creating more open and participatory lawmaking practices. We invite you to sign the Manifesto at manifesto.crowd.law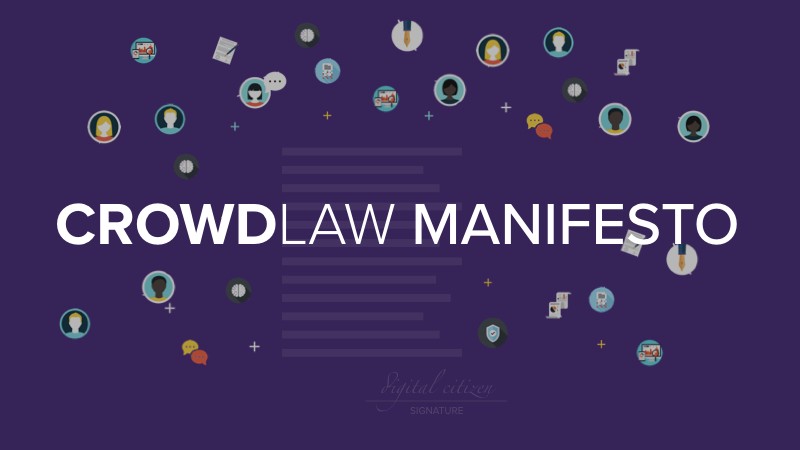 close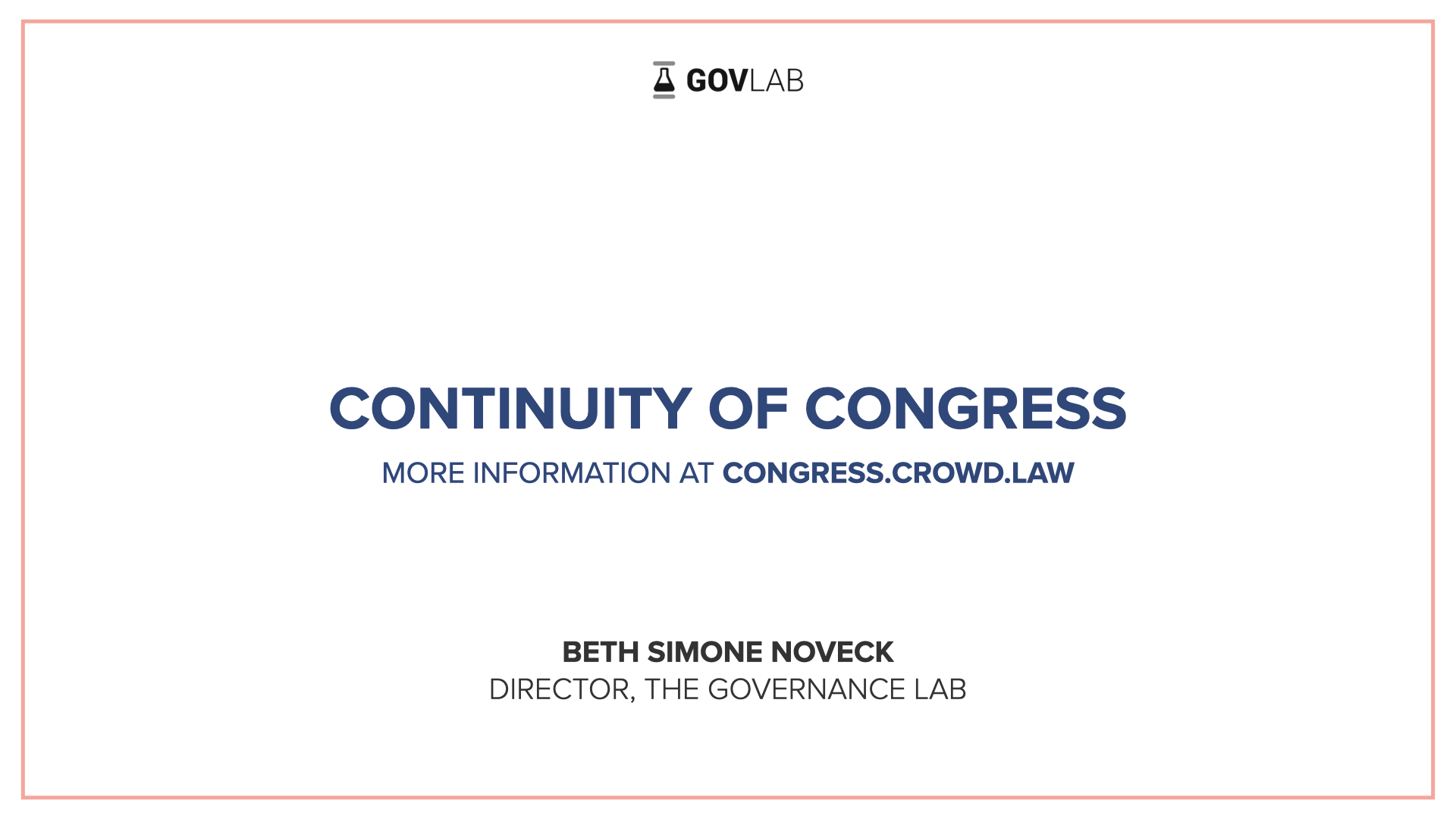 Watch this video to learn more about how legislatures around the world are working online during the COVID-19 crisis!
For more information, visit crowd.law